Welcome to SOOKSHM
Leading digital agency based in New Delhi, India, founded nearly a decade ago
- Adding value to some of the biggest online players in the country and overseas with holistic services' portfolio and single stop solution for all business needs
- Hybrid working model with delivery centers in metros and tier 3 geographies 

- Efficient utilization of urban and rural talent for cost effective and high quality solutions 

- Awarded at various forums and platforms as one of the best social enterprise in the country 

- Rich experience and deep understanding of the back-end solutions requirement of an E-commerce company
OUR SERVICES
Content Writing: Cataloging, Blogs and Articles
Writing crisp/SEO rich product descriptions, researching high-resolution images and processing raw data into "website-uploadable" format is a specialty at Sookshm 

– With an average "go-live" run rate of close to 2,000 SKUs per day ranging from grocery to electronics and mobiles, Sookshm is one of the formidable players in industry

– Managing UGC: Managing User Generated Content (UGC) in terms of seeding engaging user content in product forums (both brands' and client's websites), reverting constructively to the reviews posted by users, engaging with users in case of any grievances posted and resolving it, keeping client's best interests in mind
Digital Marketing/Social Media Management
Launching brands across digital media 


– Curating and Managing Social Media (FB, Twitter, LinkedIn etc.) channels of brands 


– Influencer marketing and implementing other techniques on-the-fly 


– Seeding engaging content as per the ongoing trends 


– Monitoring users' comments across internet and helping brandscommunicate their message effectively
Contact Center
Contact Centers: Providing customer care services (Phone/Email/Chat/Whatsapp)

– Feedback Services: Making feedback calls and recording customer reviews

– Customized solutions as per clients' needs
Data Processing/Analysis
Helping clients manage and source data. Sourcing verified sellers for E- com platforms and verified listings for online real estate players 


– Processing huge chunks of data and forming patterns out of the analysis
WANT TO KNOW MORE?
Get to know how we help small business get access to global space.

Contact Us
Our Team
The core team members have founded Sookshm and have been working in multiple roles. They have good understanding of rural markets too.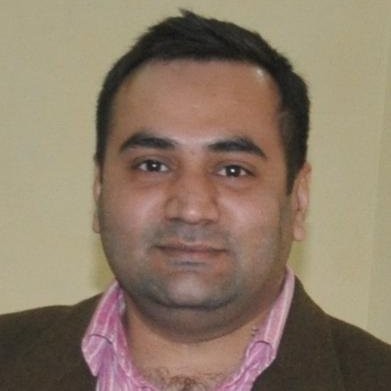 Kushagra
A post graduate in Marketing Management. He has been a founder of an international BPO based out of Delhi and operated it for more than 7 years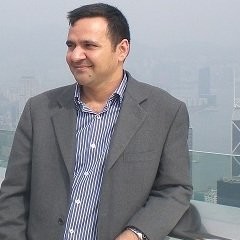 Antriksh
A national rank holder in Cost and Management Accountancy (CMA), he has worked in India and overseas in Banks and Telcos in various capacities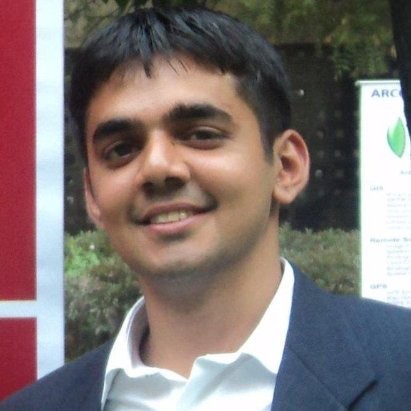 Vishisht
A telecom engineer, worked with major Cellular Network Equipment manufacturer. He has been awarded by Mahindra Rise for the "Rural BPO" initiative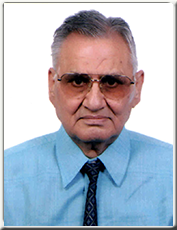 Dr. S.S. Khanna (Advisor)
A renowned veteran, he had been Advisor to the Planning Commission of India and handled various leadership positions with the Government of India.
GET IN TOUCH
Please fill up the form, someone from the team will get in touch shortly.